VISA TO BERMUDA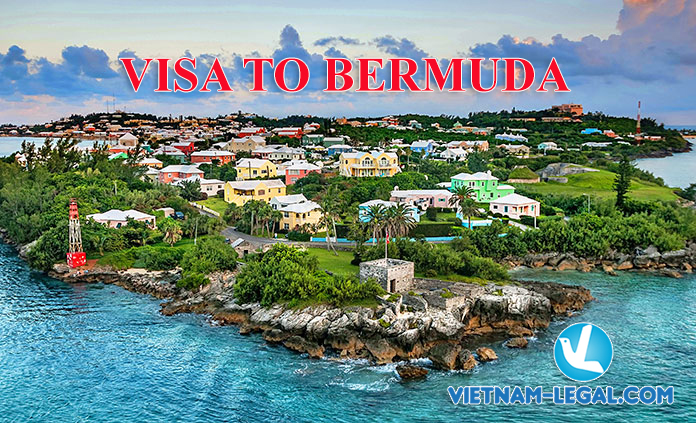 Requirements:
This completed application form including the signed declaration by the host/sponsor (if applicable);
The valid passport or other travel document on which the visitor was landed in Bermuda must be valid for 45 days past the intended departure date in accordance with the Visas and Visa Controlled Nationals Policy;
Evidence of a confirmed booking for return passage (for a destination to which the applicant has the right of entry);
Valid visa for the United States, Canada or United Kingdom (if required);
Signature and identification for local host/sponsor (i.e. driver's licence, passport or voter's registration card) Or In cases where there is no host, written confirmation of accommodations by hotel or guest house must be provided;
If you have demand on getting Bermuda visa, please don't hesitate to contact Vietnam-legal.com. We are willing to provide:
+ Consulting all visa requirements, condition, the duration of visa
+ Collecting and assessing all documents to apply
+ Performing all application form, administrative procedures on behalf of client
+ Supporting notarization and translation
+ Representing client to submit documents to competent authority
+ Following and informing the result to client
+ Representing client to get visa at Embassy/Consulate.