VISA TO BELIZE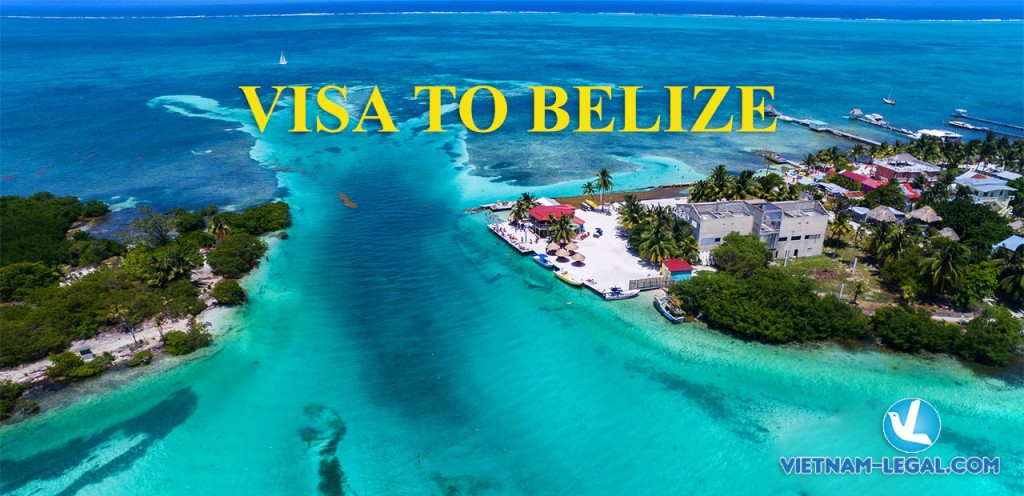 Required Documents for Belize Visa Applications:
Any national who holds a valid multiple entry United States (USA) Visa or Permanent Residence Card can enter Belize without a visa.
Those nationals who are required a visa to enter Belize and do not have a valid multiple entry United States (USA) Visa, the requirements for obtaining a Belize visa are as below:
1) Properly completed visa application form.
2) Passport (Original, valid for at least six months)
3) 2-inch color photo (with white background) x 2
4) Flight itinerary
5) Reservation for accommodation
6) Letter of employment
7) Proof of financial solvency (e.g., current bank statement)
8) Fees
With Belize Visa, please feel free to contact Vietnam-legal.com for:
+ Consulting all visa requirements, condition, the duration of visa
+ Collecting and assessing all documents to apply
+ Performing all application form, administrative procedures on behalf of client
+ Supporting notarization and translation
+ Representing client to submit documents to competent authority
+ Following and informing the result to client
+ Representing client to get visa at Embassy/Consulate.