ARUBA BUSINESS VISA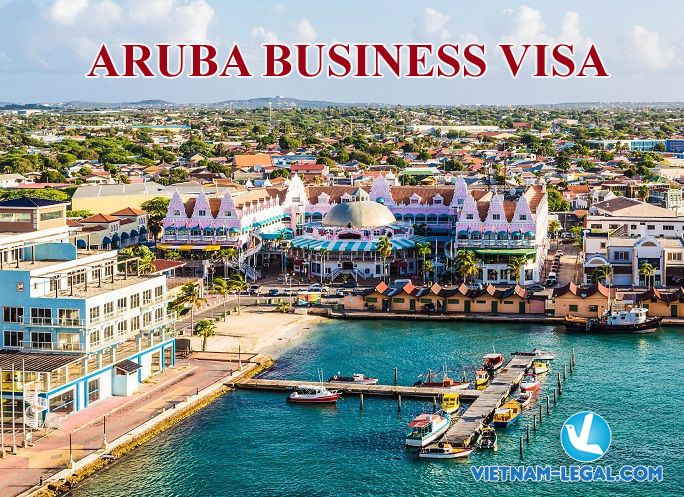 Requirements:
Application Form.
– A passport or other travel document containing at least two blank pages. It should be valid for at least 3 months after you leave the Caribbean parts of the Kingdom.
– Proof of legal residence.
– Travel itinerary.
– Proof of transit.
– Proof of sufficient funds (tourists and business travellers): On average, this is between USD 150 and USD 200 a day.
– You should provide 3 recent bank statements (paper or digital) bearing your name and address.
– The purpose of your visit: You must provide a letter of invitation from a company in the Caribbean parts of the Kingdom and a letter from your employer. Both letters must contain the following information:
+ your job
+ the reason for your visit
At least 1 letter must give information on where you will stay during your visit and who is covering the cost of your trip.
he document must prove that the insurance is in your name. It must also prove that
–  Medical  insurance policy provides medical cover:
+ in all Caribbean parts of the Kingdom.
+ for the entire duration of your stay.
+ for at least USD 15,000.
+ for hospital care, emergency treatment and repatriation (including in the event of death).
If you have demand on getting Aruba business visa please don't hesitate to contact Vietnam-legal.com. We are willing to provide:
+ Consulting all visa requirements, condition, the duration of visa
+ Collecting and assessing all documents to apply
+ Performing all application form, administrative procedures on behalf of client
+ Supporting notarization and translation
+ Representing client to submit documents to competent authority
+ Following and informing the result to client
+ Representing client to get visa at Embassy/Consulate.