How to Apply for Argentina Tourist Visa?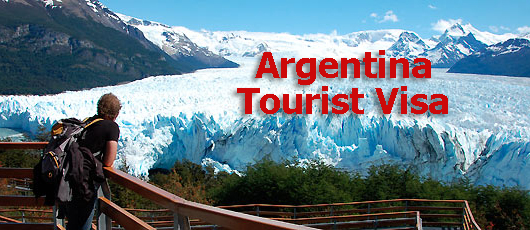 Studded with outstanding natural wonders and endowed with one of the world's hot-list cities, Argentina is a vast and varied land.
However, if you are not from Countries Exempted from Argentina Visa, you must obtain Argentina Tourist Visa before taking flight to Argentina.
Vietnam-legal.com would like to give the list of documents to apply for Argentina Tourist Visa, which will help you have the best preparation for your visa application.
Documents required for Argentina Tourist Visa:
1. Valid passport
2. 2 Application forms filled all information
3.  Proof of funds of at least USD 4,000 or its equivalent in local currency, preferably through either a 6 months bank statement issued no earlier than 15 days before or bank evidence for a deposit still in place made no later than 3 months before.
4. Tourist schedule translated into Spanish or English and signed by you or travel agency which you are dealing with
5. Return air-ticket booking
6. Hotel booking issued by the hotel or an online booking company, guaranteed with credit card, or invitation letter signed by an acquaintance or relative in Argentina who commits to provide accommodation during your stay in the country.
With Visa to Argentina in Vietnam, please feel free to contact Vietnam-legal.com for:
+ Consulting all visa requirements, condition, the duration of visa
+ Collecting and assessing all documents to apply
+ Performing all application form, administrative procedures on behalf of client
+ Supporting notarization and translation
+ Representing client to submit documents to competent authority
+ Following and informing the result to client
+ Representing client to get visa at Embassy/Consulate.
GLOBAL CONSULTING SERVICES COMPANY
Address: 2th Floor, no 95 Cau Giay street, Cau Giay district, Hanoi, Vietnam
Tel: (+84) 4 35626100
Hotline: (+84) 988297732
Email: [email protected]
Website: Vietnam-legal.com