AFGHANISTAN TOURIST VISA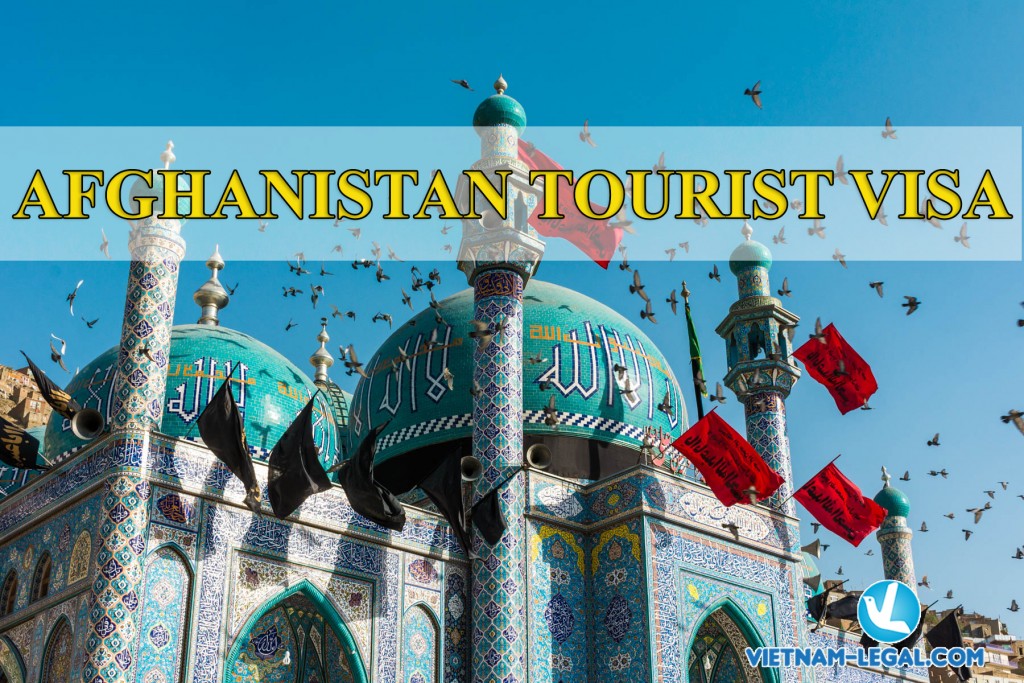 Requirements:
1- Validation of passport at least for one year.
2- Submitting of the visa form.
3- Copy of passport and ID card.
4- Two photos (passport size).
5- Introducing letter (from employer/organization/university/etc.).
With Afghanistan Tourist Visa, please feel free to contact Vietnam-legal.com for:
+ Consulting all visa requirements, condition, the duration of visa
+ Collecting and assessing all documents to apply
+ Performing all application form, administrative procedures on behalf of client
+ Supporting notarization and translation
+ Representing client to submit documents to competent authority
+ Following and informing the result to client
+ Representing client to get visa at Embassy/Consulate.