TOGO BUSINESS VISA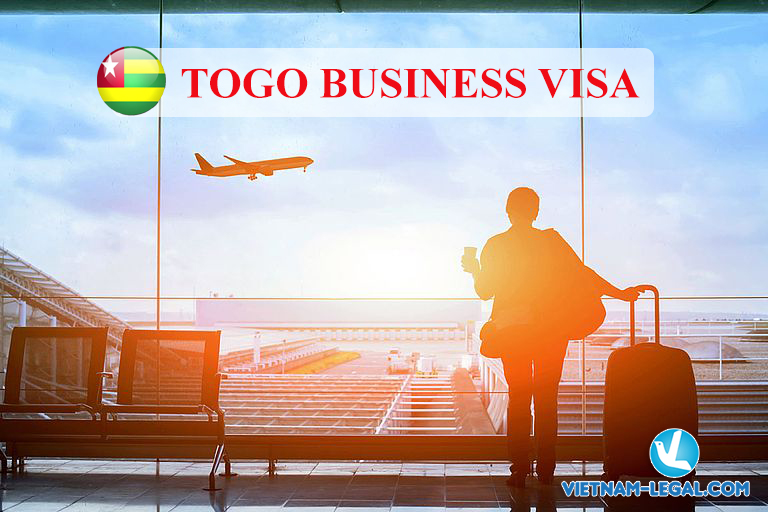 Requirements:
Visa application form, complete legibly and signed.
Two color identity photographs size 3.5 x 4.5 cm, face, bare head was light and plain background.
The processing time is three (03) business days from the time of deposit and ONE (01) day for an Express visa.
Passport (original and copy) having at least 3 months validity and at least having to blank pages.
Proof of financial availability needed to cover the cost of your stay.
Certificate of Vaccination Against Yellow Fever.
For foreigners Residing in India:
+ Visas of stay or return valid and Indian Allowing the return to India. Original + copy.
+Valid residence card. Original + 2-sided copy.
Proof of the purpose of the trip
Invitation from a partner company.
All the documents attesting the exercise of an activity of the company.
If you have demand on getting Togo business visa please don't hesitate to contact Vietnam-legal.com. We are willing to provide:
+ Consulting all visa requirements, condition, the duration of visa
+ Collecting and assessing all documents to apply
+ Performing all application form, administrative procedures on behalf of client
+ Supporting notarization and translation
+ Representing client to submit documents to competent authority
+ Following and informing the result to client
+ Representing client to get visa at Embassy/Consulate.