Canada Tourist Visa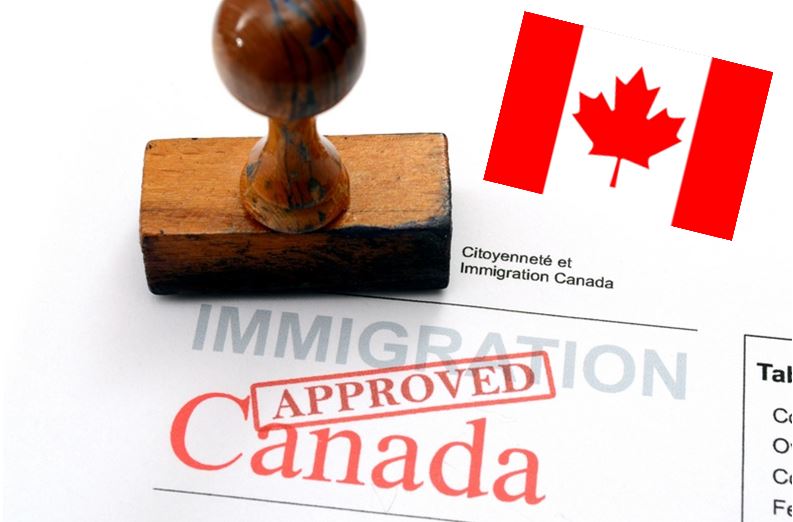 The processing time: 7 – 15 working days
Procedures to apply for Canada Tourist Visa:
1. Visa Application form
2. Original passport must be valid for at least 6 months
3. 2 portraits with the size of 3,5 x 4,5 (Taken on white background within 6 months)
4. Personal documents
+ A copy of family registration book
+ Registration paper of marriage /divorce (copy)
+ A copy of identity card
5. Verification of financial status:
+ A copy of your passbook / Original Confirmation of your bank balance including at least $15000
+ Papers housing
6. The application for leave to travel
7. Invitation letter form
8. Verification of working status
9. Copy of Return ticket and hotel reservation
10. Global Travel Insurance
If you need more detailed information about Canada Tourist Visa, please don't hesitate to contact Vietnam-legal.com.